This promotion is for general information only. It is not intended as investment advice. If you are unsure whether this type of investing is right for you, seek independent personal financial advice. Capital at risk.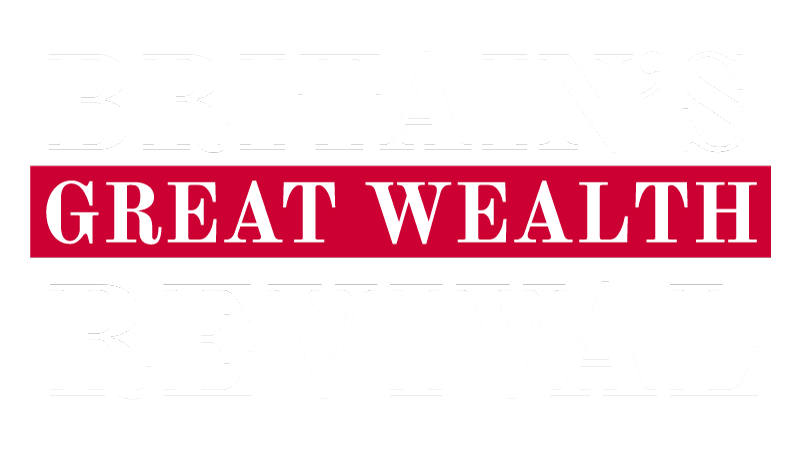 The time has come, the moment is NOW…
Join my NEW crusade to help every man and woman in Britain improve their life and wealth, for years to come…
Watch my exclusive broadcast to be part of it…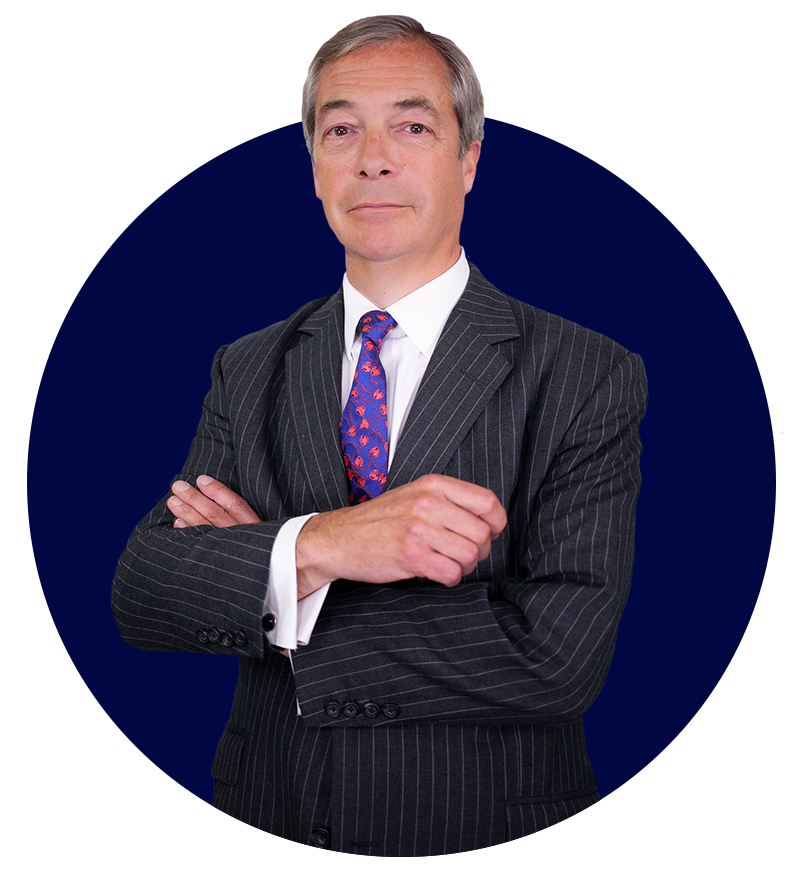 Click Here for Instant Access
Are you being lulled into "the great retirement illusion"? Millions of people are.
Why are other people getting rich on the markets – but not you?
What ONE simple step can you take immediately to race along the path to financial freedom?
Which simple property move could supercharge your income now – and for the years ahead?
What's the smartest way to play the gold boom?
Which three bargain British stocks could boom after Brexit?
In this broadcast I will answer all of these questions and more.
If you have the sincere desire to make the most of your money…
If you feel let down by a financial industry that sees you as just a number…
If you want to become the master of your own financial destiny… and AT LAST stop dreaming about being wealthier...
And start receiving the regular financial intelligence – and opportunities you need – to finally make strides with your money.
Watch my world exclusive online broadcast now.
The ONLY way to see it is to register for free here:
Click Here for Instant Access